Jesus is the loving Father of all children who have been orphaned. A child who does not know the love of a family is a great injustice. Jesus asks us to visit orphans and widows in their affliction. People are called by God to care well for children who have been orphaned in their giving.
Our Lord Jesus is the father of the orphans, and the Knights are chosen to take care of the fatherless. This initiative features orphanages in Lebanon, in the Holy Land, and in Syria. This initiative will make it easy for councils and parishioners to help orphans. Included already in the program are the following orphanages: Foyer de la Providence (South Lebanon), Home of Peace in the (Holy Land), Jabouleh Orphanage (North Lebanon), Foyer De L'AMITIE Dar AlSadaka in Zahle (Lebanon), Allepine Sisters (Happy Childhood Home).
Call me at
416-893 8060
Or email:
knightsofcolumbus@hotmail.com
Donate to all, or choose an orphanage to donate to:
Knights of Columbus Ontario Charity Foundation
, write in the memo part, the name of the orphanage. Mention your address and email (Tax receipts will be issued).
Send your cheques by post to this address:
Ontario Christian Refugee Relief Director, 6428 Yonge Street, Centerpoint 37150, Toronto, Ontario, M2M 4J8
.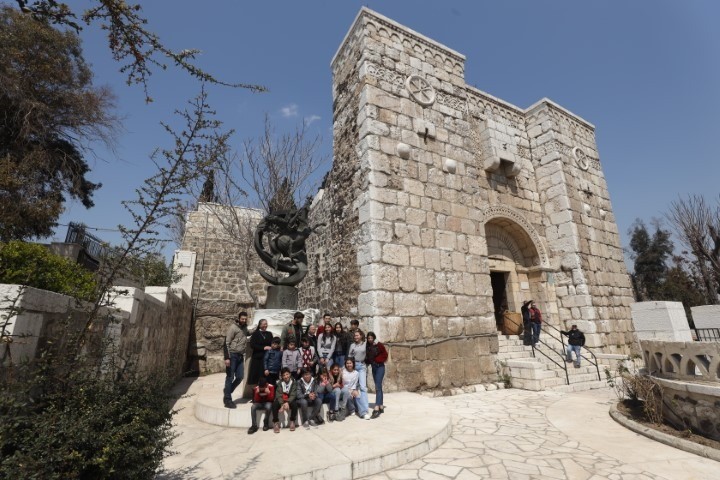 St. Paul's Convent & Orphanage in Damascus
Listen to Mother Sir Sonia introducing St. Paul's Convent & Orphanage. Click to see the video:
Centre Saint Charbel, Baabdath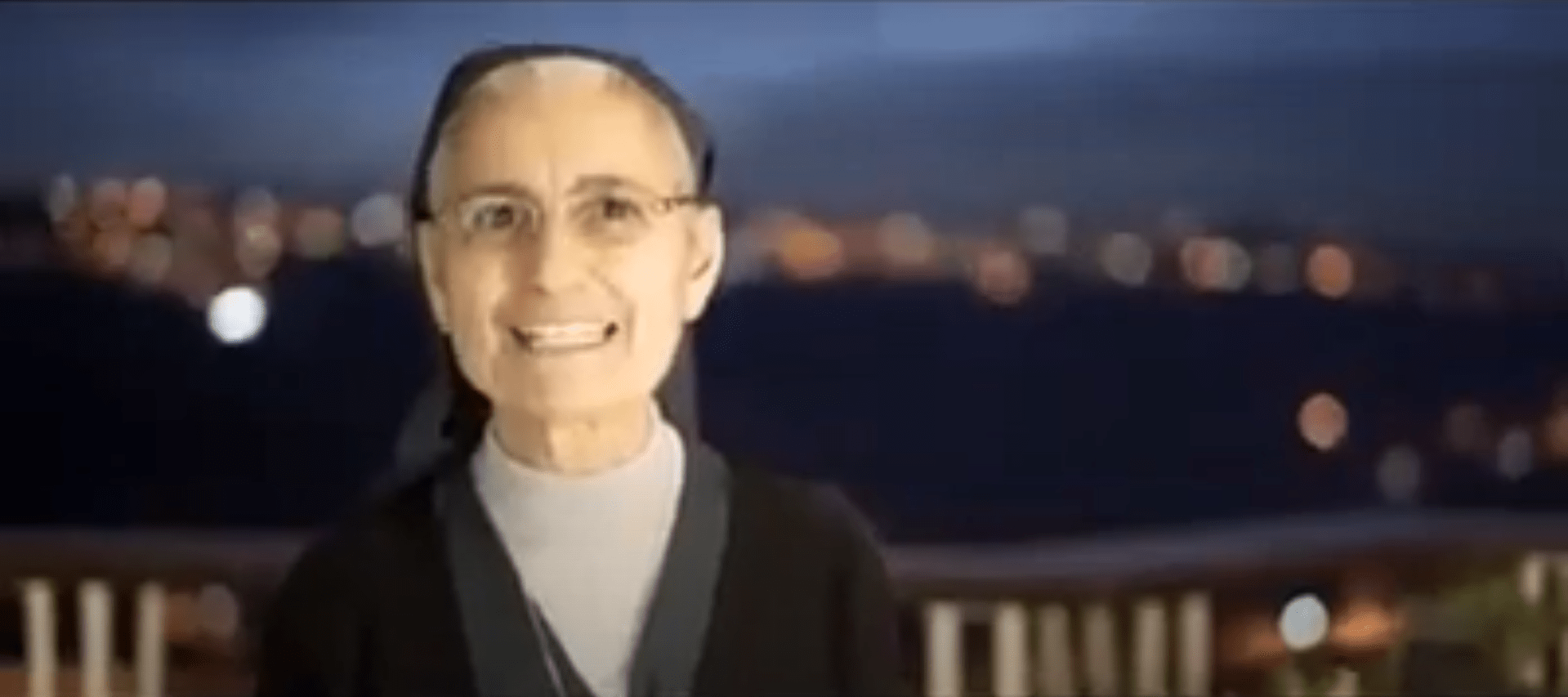 Listen to Mother Sir Rachideh introducing the orphanage:
Foyer De L'AMITIE, Dar AlSadaka
Listen to the message from Reverend Father Talal Taalab in charge of Foyer De L'AMITIE Dar AlSadaka, Zahle, Beqaa, Lebanon below: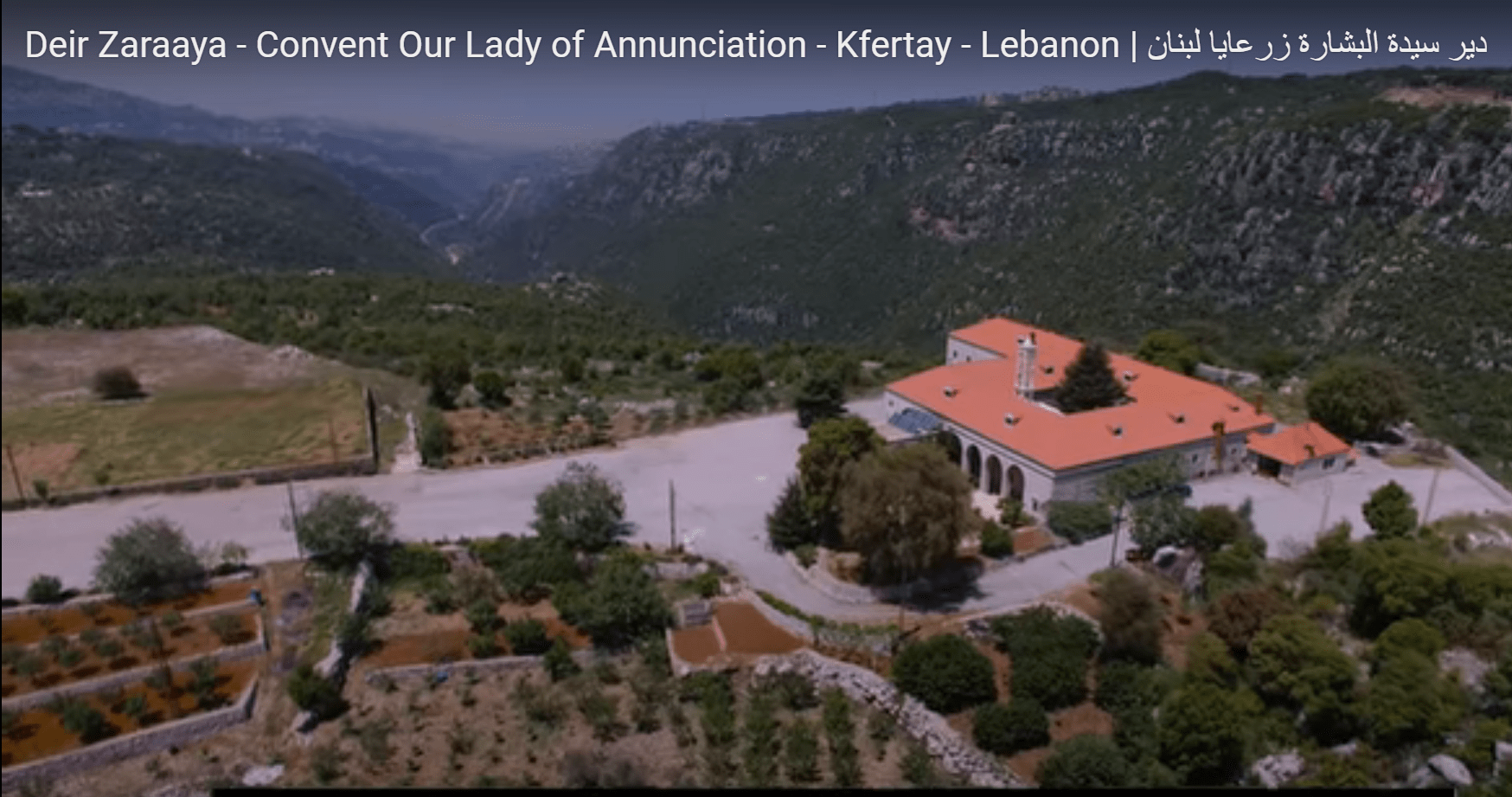 Allepine Sisters, Happy Childhood Home
Listen to the message from Sister Michele Jreissate about Our Lady of Annunciation Convent: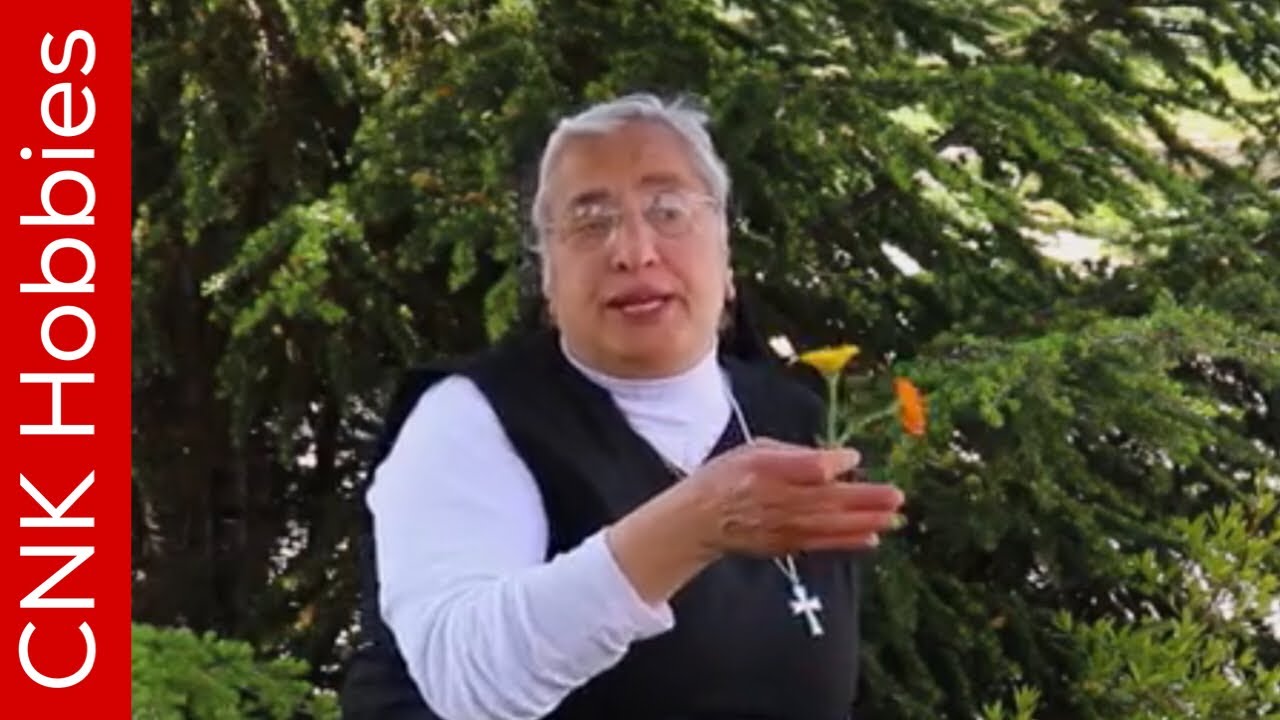 Our Lady of The Good Service, Jabouleh Orphanage
Watch the French video about Jabouleh orphanage below: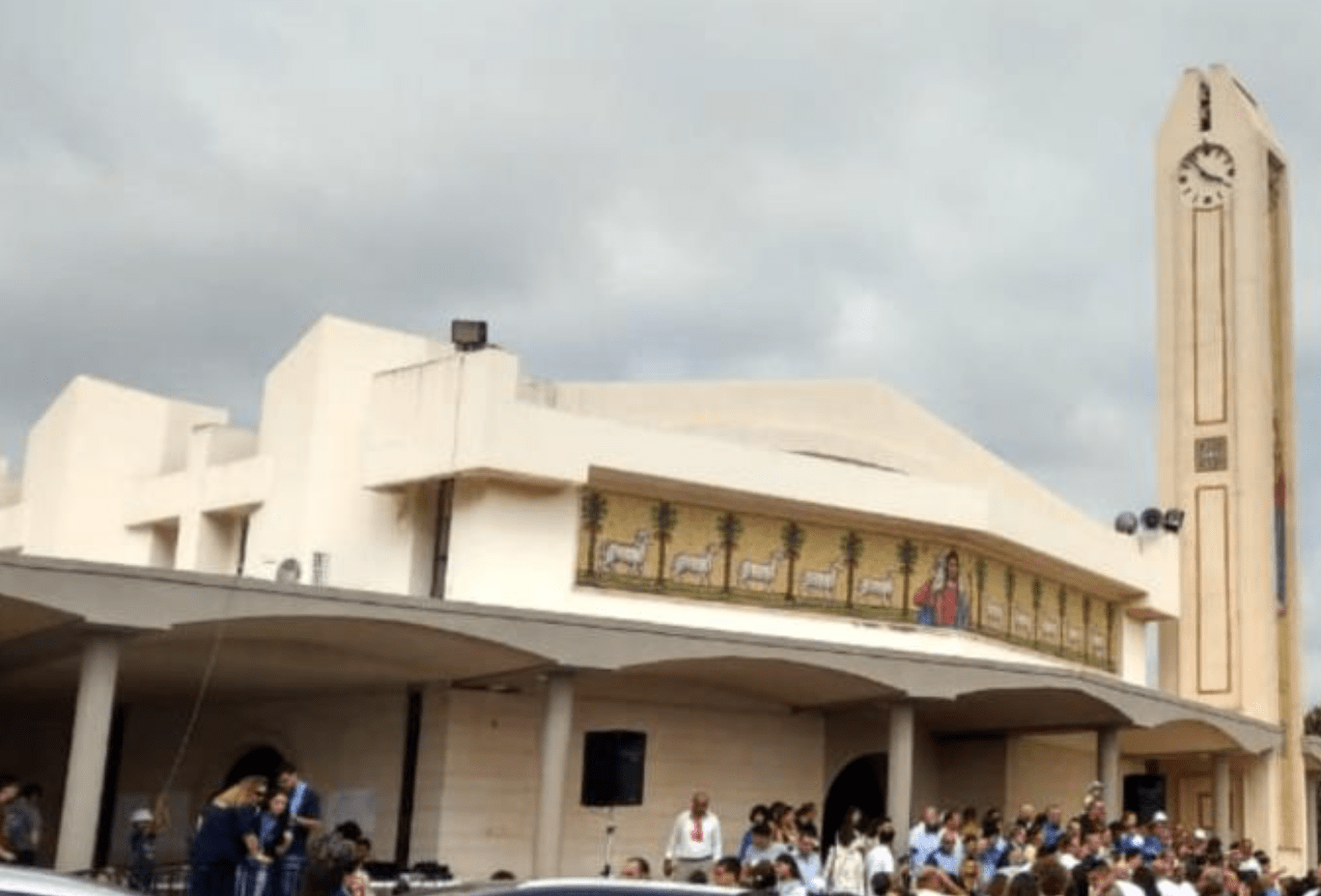 Foyer de la Providence, Mosaik Special Needs School
Watch the video from Archimandrite Mtanios Haddad B.S. Director of Foyer De La Providence below: